Requirements of ice making machine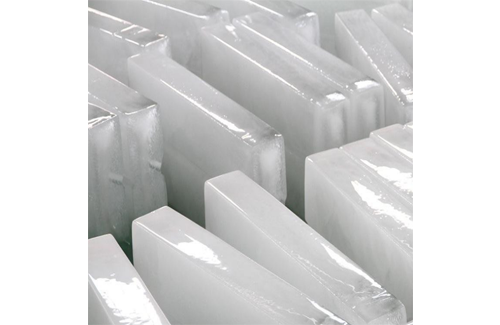 Not only the special requirements of ice making machine for cold food, the other food in the production, transportation, marketing, storage of all links in the event of cold fault, will result in food shelf life greatly reduced, creating conditions for the breeding of bacteria, Food poisoning. Food cold storage work is in place, nothing more than depends on whether the high-end refrigeration equipment, the method of operation is correct. ice making machine on the food "protection" should not be underestimated, a high standard of precision ice making machine can not only guarantee the safety of food can be done very fresh. The correct method of operation is also very important, not only to extend the life of the equipment, but also to the greatest degree of preservation of food.
Please feel free to give your inquiry in the form below.
We will reply you in 24 hours.