How Block ice machine works?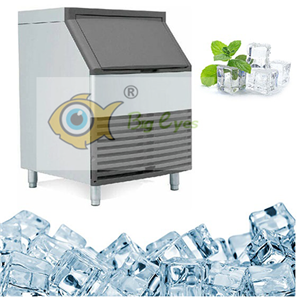 Ice block making machine uses a refrigerant directly into the evaporator and water exchange for the ice-making principle, direct evaporation ice, there is no intermediate heat transfer media, to avoid the use of refrigerant heat transfer caused by the energy loss, to bring you To unprecedented work efficiency. Greatly increasing the heat transfer efficiency. Automatic Ice block making machine series can be made of container or modular, simple operation, small footprint. After the formation of ice automatically fall off to a special configuration of the ice transport device, without taking the crane and other equipment to reduce operating costs and use of space.
Please feel free to give your inquiry in the form below.
We will reply you in 24 hours.