Desktop ice maker
brand : BIGEYES
Product origin : Guangdong, China (Mainland)
Supply capacity : 200
Delivery time : 15Days
Basic parameter
Power supply voltage: 380V
Rated power: 11(kw)
Application areas:Cold drink, food and beverage equipment, bar ice fresh, fresh cold and so on
Ice volume:2000kg/24h
Implement quality standards: Line
Attribute: foreign trade + domestic trade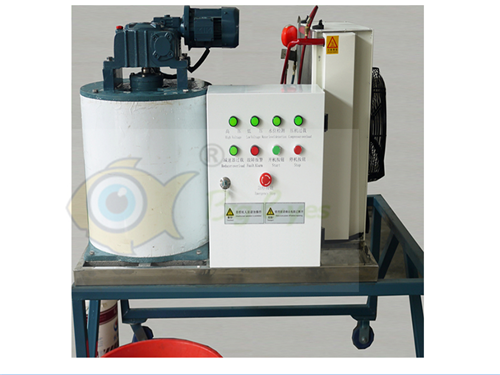 product description

The desktop ice maker is mainly dominated by small and medium sized ice machine ice machine, compared with other types of
desktop ice maker has the advantages of small volume, light weight, convenient transportation and other advantages of mobile.
Desktop ice maker is mainly to output of ice particles or borneol, more suitable for outdoor ice cold drink shops, small shops, such as the
use of refrigerated food transportation.
composed of desktop ice maker we produced, high security level, absolute environmental health, is the best choice for outdoor ice machine.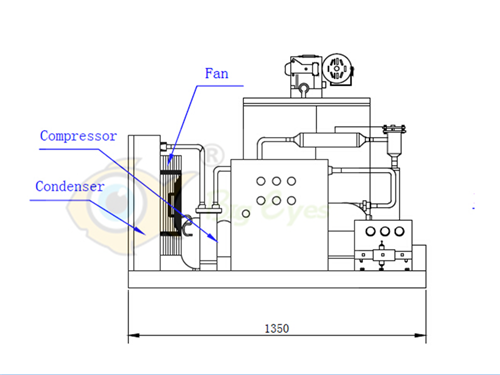 Please feel free to give your inquiry in the form below. We will reply you in 24 hours.