Commercial Ice Machine 1.5T/Day
brand : BIGEYES
Product origin : Guangdong, China (Mainland)
Supply capacity : 200
Delivery time : 15Days
Commercial Ice Machine widely used in: supermarkets, convenience stores, restaurants, shopping malls, agricultural products wholesale market, a variety of places to be fresh, cold storage refrigeration display of food and beverage refrigeration equipment.
Commercial Ice Machine 1.5T/Day
Product features:
Fast ice making, environmental protection and energy saving, easy cleaning, corrosion resistance;
The ice crystal clear, regular and uniform, the water clear and beautiful appearance, long storage time;
The performance is stable, the world famous brand compressor, quality has reached the advanced level of similar products;
The automatic control system of the microcomputer, safe and stable; compared with other brands more power, water;
The products cover all use 304# stainless steel plate, the inner box using ABS plastic products, comply with food hygiene standards in the EU and the United States
The ice maker system adopts advanced system or pressure, self-test, alarm and automatic protection function
Ice making machine automatic display the running state of the ice making system, and is convenient for the users more intuitive understanding of the ice making machine operation state, timely inspection and cleaning and maintenance equipment.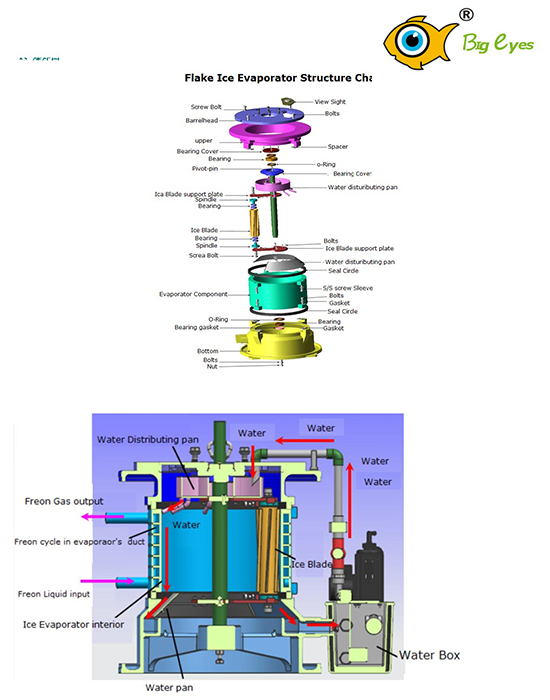 product description

Commercial Ice Machine is power small, energy saving, environmental protection and energy saving; brand full closed compressor, cooling speed;
Commercial Ice Machine in refrigeration accessories refrigeration technology and excellent quality of innovation, creating a new generation of ice making machine;
Commercial Ice Machine has vertical evaporator with high efficiency and high stability, ice making, ice speed, time and energy saving;
Commercial Ice Machine suitable for hotel, senior clubs, large restaurant, KTV, company, school canteens, Cake Bakery, cafes, bars, fruit juice and beverage stores, food stalls, wholesale markets for agricultural products, laboratory complex.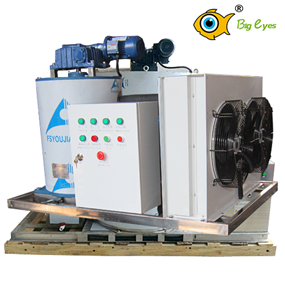 Why choose US:
(1)Professional manufacturers, the price is more favorable, faster delivery, quality and more secure, more excellent after sales, technical support more professional, longer warranty period;
(2)Internationally renowned certification CE, to ensure product quality;
(3)The main refrigeration accessories are from the national first-class international refrigeration technology.
(4)Compact appearance of product structure, humanized design, full automatic PLC programming control and fault alarm protection function (high and low voltage protection, ice full protection, water protection, etc.) the sea blockbuster ice machine has the advantages of small occupied area, convenient and safe operation, high efficiency and energy saving, long life.
(5)We has a full set of production and processing equipment and chip ice machine core part - the production process of the evaporator. High-Giant is currently one of the few manufacturers in China, one of the manufacturers of the evaporator, its products are exported abroad, is the preferred supplier of most of China's peer refrigeration company.
(6)The sea giant can provide professional advice for you, also can according to your specific requirements, tailor-made, to meet the different needs of different customers. For example: Refrigeration accessories, product size size, split mounting, voltage requirements, material selection and cooling mode and so on.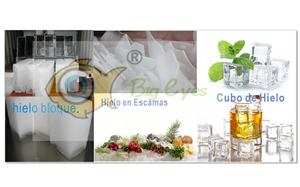 Your demand is our constant pursuit, welcome to come to consult.
Please feel free to give your inquiry in the form below. We will reply you in 24 hours.